WebDesign
Fair & Transparent Pricelist
We're here for you!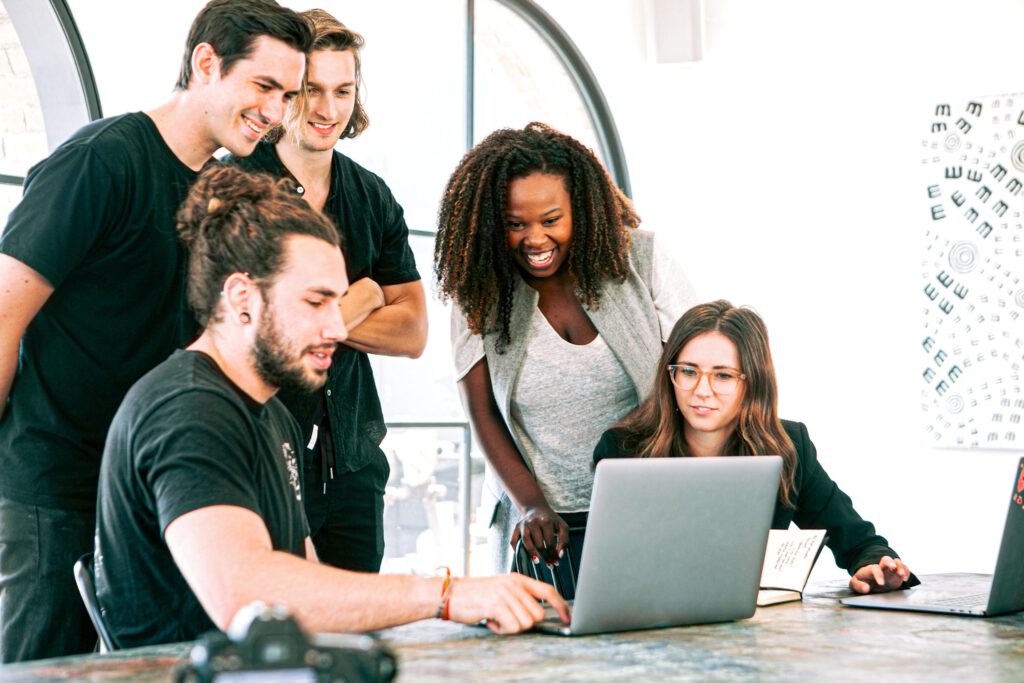 Fair & Transparent
It is important for us, that pricing is fair and transparent for you
and, very often with a Fixed & Fair Price. (excl. tax)

The fixed pricing is for Design & Administration performed in our offices for specific services.
Further Services & Design are charged according to the appropriate time rate.
"Getting Started"
All-in-One Package
Getting Started Pages & Functionality
Website Development
Newsletter Functionality Integration
Multiple Contact Form Integration
WhatsApp & Telephone Integration
Social Media Integration
DSGVO Privacy Policy
Cookie Policy
Imprint & Disclaimer Documents
Policy & Document Update Service
WordPress Installation, Setup & Administration
Domain Registration & Administration
Package Price
€499,-
And… we have your Website running in a week.
FREE BONUS: Your Own Email
With your Domain Name we also give you your own free Email Adresses. That means, with www.your-domain.de you can also have your own email adresses, your-name@your-domain.de or info@your-domain.de. and more.
We set this up for you FREE!
Translation Service
You would like a multilingual website, at least in German and English, but you need someone to translate your text?
Sure, we can get that done for you. Starting at 60€ we offer a translation service.
Value-Added Services
We understand, that you might not have all the capabilities or resources to create your website the way you want to. Exactly for that reason we offer added services:
Designing the Look & Feel of your Website for you
Copywriting the written content of your pages
Translation Service for Multilingual Websites
External Services Administration

As you grow
Webshop Integration
Extended WordPress Training
Expanding WordPress & Plugin Services
Extensive Administration Services
"Getting Started" Webshop
Integrated into your WordPress Website
Simple Product Selection
Easy Product Management
Integrated Credit Card Payment
(Visa, Mastercard, American Express)
Extended Bank Sofort Überweisung optional
Automated Customer Emails
Internal Sales Confirmation Emails
SSL Secure Integration
Package Price
€499,-
Creating simple Solutions for you to expand.
WordPress Administration Service
WordPress

Installation & Setup

Basic WhatsApp Support
Plugins Installation
WP Update Service
Plugins Update Service
Basic BackUp Service
Package Price
€10,- / month
From the start, we are making sure your WordPress Installation is up and running.
Domain Administration Service
Website Storage Space
Website Unlimited Traffic
SSL Security Registration & Integration
Website Domain Registration & Setup
Domain Administration
PHP Updates
Package Price
€15,- / month
From the word go, we are making sure your Domain is up and running.
"Getting Started" Training
WordPress Basics
Updating Content
Creating New Content
Uploading Media
Integrating Media
Expanding Menus
Creating Buttons & links
and much more…
Training Price
€250,-
Creating simple Solutions for you to expand, from the very start.