HomeOffice
Fair & Transparent Pricelist
We're here for you!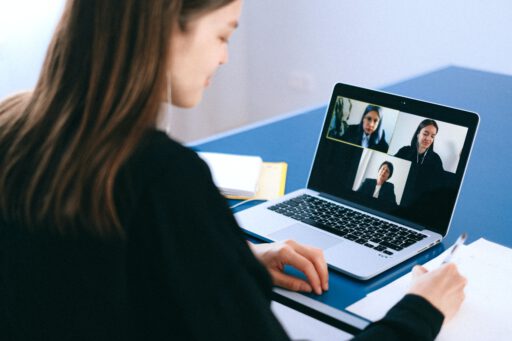 Fair & Transparent
It is important for us, that pricing is fair and transparent for you
and, very often with a Fix & Fair price. (incl. tax)

The fixed pricing is for work performed in our workshop.
Work performed onsite are charged according to the appropriate time rate.
Software Installation
Software Support with Fix & Fair Pricing
Microsoft Windows Installation
(inkl. Driver Installation)
Windows update
(incl. Drivers Update)
Driver Update
(incl. Research & Download)
Standard Software Installation/Update
PC System
PCs efficient with Fix & Fair Pricing
Component Installation
Hard Drive Installation & Setup
Mainboard Replacement
Yearly Spring Clean
Notebook
Notebooks running with Fix & Fair Pricing
Side Hard Drive Installation & Setup

Internal Hard Drive Installation & Setup
Notebook Wifi Connectivity Setup
Mobile -> Notebook Connectivity & Backup
Mobile
Mobile & Notebook working as one, with Fix & Fair Pricing
Mobile -> PC & Notebook Connectivity
Notebook Data Backup Installation & Setup
Data Security with / without Cloud
Other Mobile Setup & Optimising /15min
Printer
Printer problems resolved with Fix & Fair Pricing
Network / Wifi Connectivity
Printer Check & Clean
Paper-blockage
Data Support
Data Safe with Fix & Fair Pricing
Backup per 100GB
Data Transfer from external device per 100GB
Recovery of deleted files per 15min
Virus cleaning per 15min
Onsite in Your HomeOffice
Onsite support with Fix & Fair Pricing
PC & Notebook Support / 15min
Server & Administration / 15min
Local Travel within the area
Travel outside the local area